BODYPUMP Total Body Workout
Bodypump® is the original Barbell Class™: The ideal workout for anyone looking to get lean, toned and fit – fast.
Using light to moderate weights with lots of repetition, Bodypump gives you a total body workout. Instructors will coach you through scientifically-backed moves and techniques pumping out encouragement, motivation and great music – helping you achieve much more than you would on your own!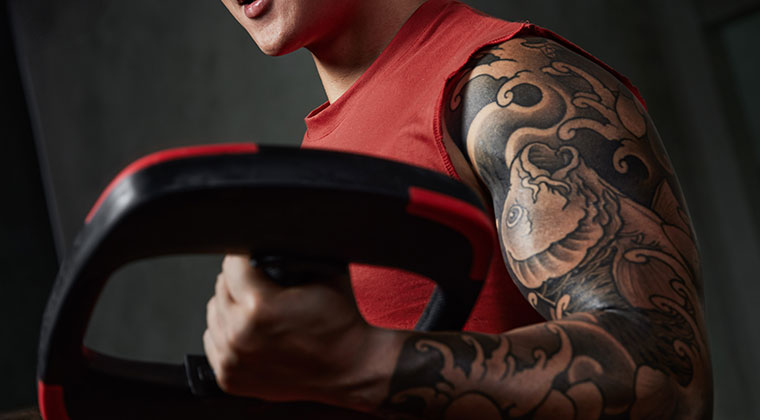 Choose Your Instructors
Sarah Wersborg

The founder of Project S, Sarah has over 7 years of experience in the fitness industry. She reached Elite and Advanced Level in several Les Mills programs and is a licensed Personal Trainer and Group Fitness Instructor.

Nicky Bowen

Nicky began her fitness journey over 20 years ago as a Personal Trainer in a London Health Club. She progressed to Fitness Manager and was encouraged to enter the GX studio as a Group cycling instructor.

Jack Ng

Jack has been a GX instructor for over 12 years. Being over 200lbs in his early 20s and wanting to shed the extra weight led him to his first experience of group exercises.