Stay Fit While Traveling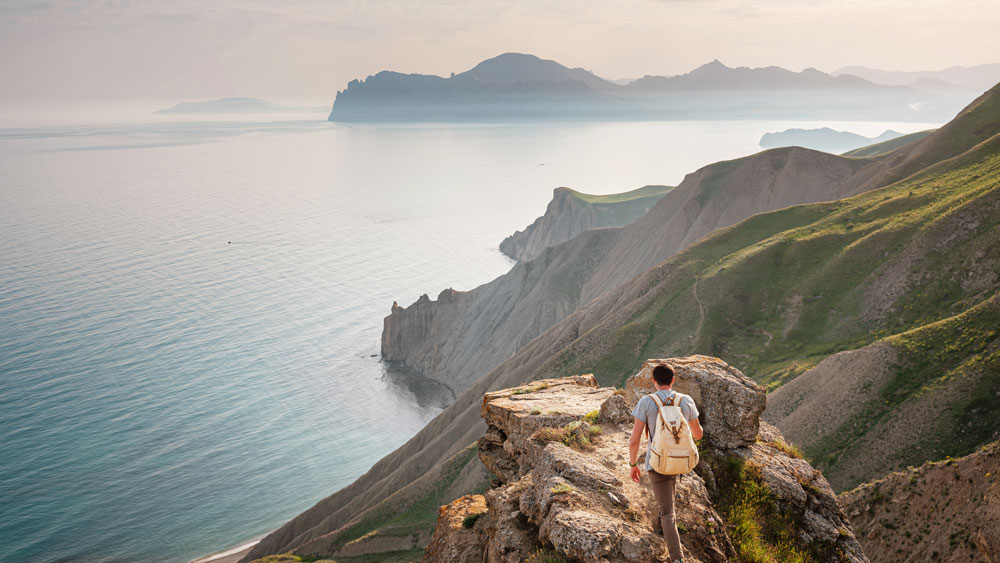 With the summer holidays coming up, everyone wonders how to stay fit and not lose all the gains they've made from their fitness training of the past months. Don't worry. You can absolutely enjoy your well-deserved vacation and stay fit at the same time. Below I will share a few tips gleaned from my personal fitness journey.
First and foremost - enjoy your vacation. After being holed up in Hong Kong for the past three years due to COVID travel restrictions, many of us are eager to embark on an exciting foreign adventure for the first time since the pandemic started in 2020. So just enjoy yourself, and with that, I mean have your champagne as aperitif (don't forget some olives), enjoy your ice cream in the afternoon, or savor your wine on a warm night in the Mediterranean. Life is all about balance. In this case, life and workout balance. Whatever you decide to do - whether it's going to the beach, exploring a new city, or meeting family and friends for a nice day out in the sun, some rest and relaxation will always rejuvenate your spirits and make you more eager to get back to your workout routines once you are home.
1. Keep Moving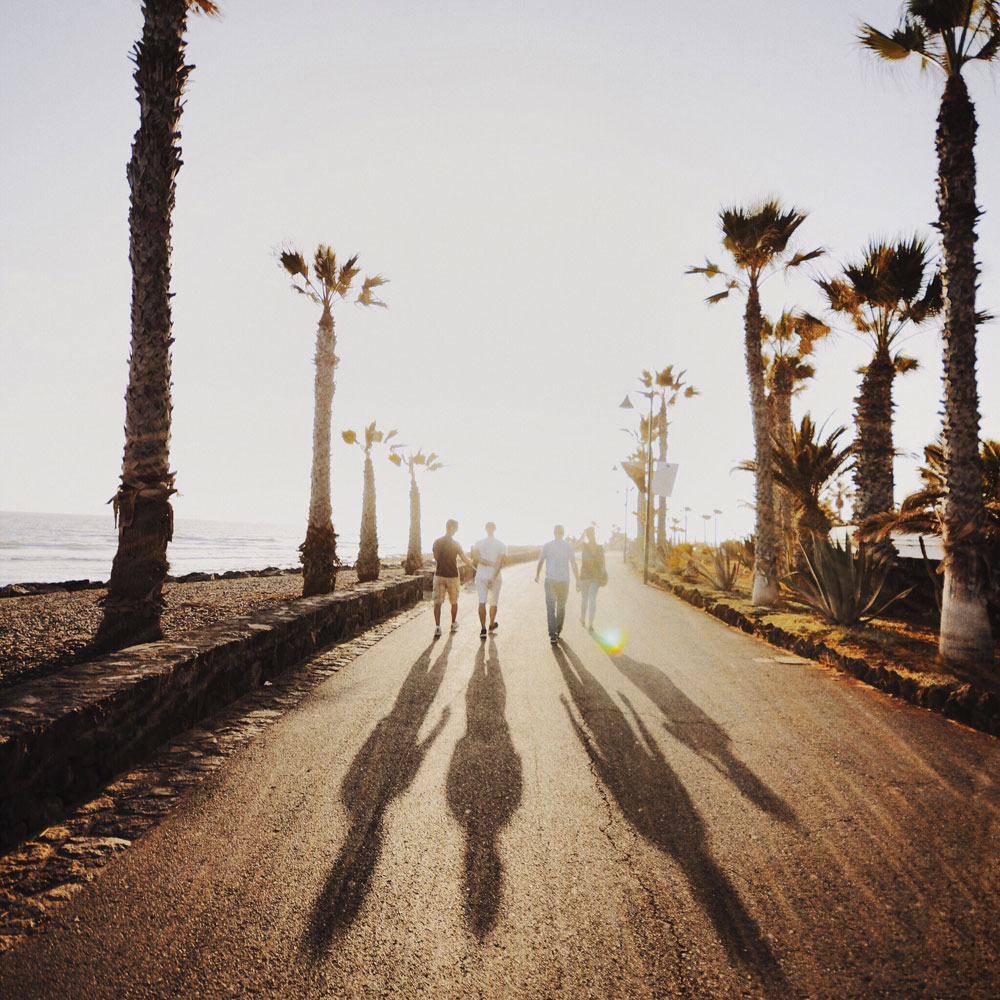 Staying active is your number one goal, and there are plenty of ways to do it. Most hotels do have a gym but check with the hotel of your choice in advance. If there isn't one, look for a local gym to get your sweat sesh in. But why not try something new? In the past few years, a host of brand-new boutique fitness studios have sprung up with many of them offering drop-in sessions or first-timer specials. Perhaps there is something you've always wanted to try? Or maybe there's a studio nearby your hotel that offers your favorite workout? Brands like Barry's Bootcamp, Soul Cycle and Lagree have studios around the world. A lot of gyms also offer a variety of Les Mills programs or their own signature classes. If you aim for an intense workout, get it done in the morning for the best results.
Other options include exploring the region by renting a bike or by going on a morning run in the neighborhood. If you happen to be at the beach, swim, run, surf, paddle… watersports are another amazing way to keep you moving.
If you have some extra space in your luggage, bring along some resistance bands so you can squeeze in some strength training in your hotel room.
2. Plan Your Meals
You can enjoy your favorite foods without feeling guilty. As I said earlier, the main purpose of your vacation is to enjoy yourself and we all know that a nice romantic dinner under the stars with your Significant Other or a scrumptious feast with family and friends is always an unforgettable experience. If you don't want to overindulge, a little bit of planning will help. There are always healthy options available on the menu, especially in the summer, when a variety of fresh fruits and vegetables is widely available. Just dig in. That doesn't mean you can't have your favorite pasta. On the contrary - go ahead and order any kind of food that you enjoy but make sure to consume it in small portions. Life is about balance. If you know there is a big dinner waiting, keep your lunch light and simple, but don't "save up your calories" or you will end up eating even more. When it comes to traveling, pack a couple of snacks to avoid expensive and unhealthy airport snacks and be mindful of eating plane food out of boredom.
3. Pack Smart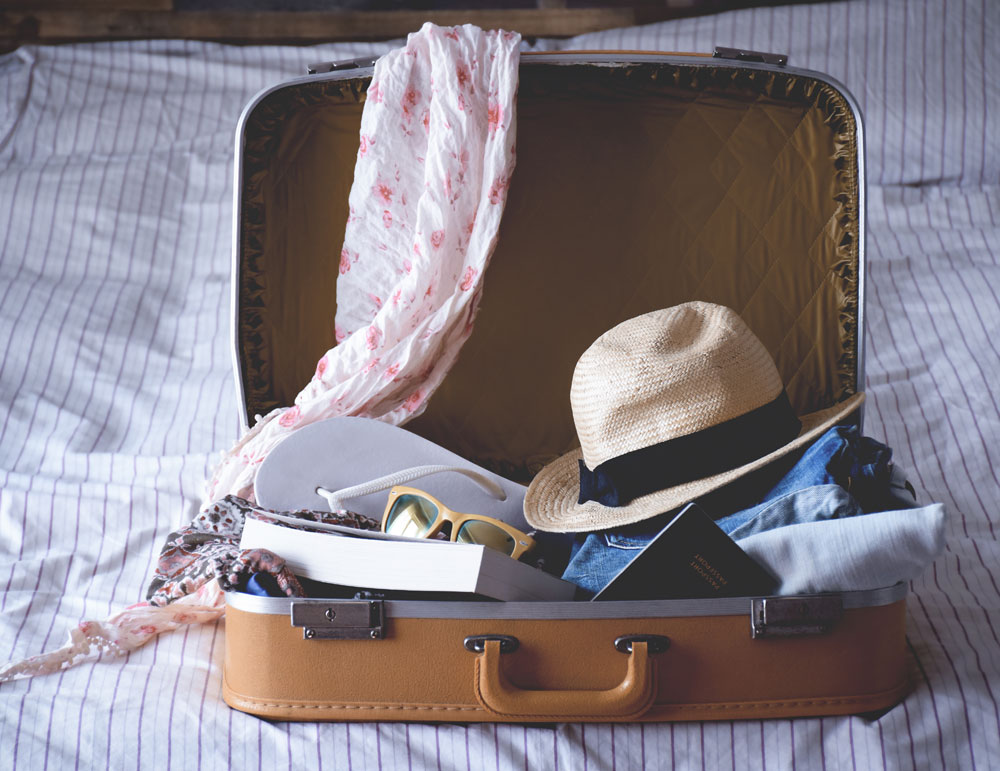 It's always tempting to travel with an empty suitcase to bring back souvenirs or bargain-priced clothes that you might find overseas. Believe me, I bought more Lululemon when traveling to Vancouver than the entire 3 years before. But Pack your favorite workout gear - a pair of running shoes or cycling shoes and a water bottle so you can hit the ground running the day you arrive. Even if you plan to by some leggings…No excuses to start straight away. If you want to travel light, just wear your exercise outfit on the plane to save space in your luggage. It's the most comfortable way to travel anyway.
Now it's time to pack your bags and explore the world without having to worry about falling out of shape. If you do end up overindulging a bit or skipping one too many workouts, join our six-session "Project Summer Package" and we will help you get back on track.